Zoom

Name:For scientific research

Model:

Brief:
Details
1. The equipment has the advantages of low energy consumption, low cost, fast gas production and easy purity adjustment;
2. Perfect technological process design, optimal use effect;
3. Modular structure design, saving floor space;
4. Simple operation, stable performance and high degree of automation;
5. Reasonable internal structure design can improve the adsorption efficiency of carbon molecular sieve;
6. Special air diffusion settings can reduce the high-speed impact of air flow and prolong the service life of carbon molecular sieve.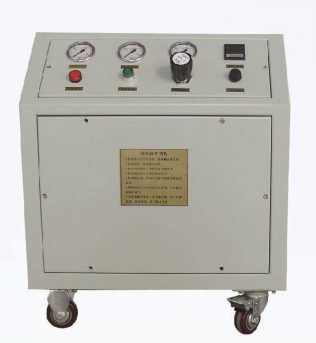 Technical data:
Nitrogen flow: 50 NL / H ~ 2000 NL / H
Nitrogen purity (non oxygen content): ≥99.9995%
Dew point of nitrogen: ≤ - 60 ° C
Dust content: ≤ 0.01| um