Zoom

Name:For Metallurgical Industry

Model:

Brief:
Details
Nitrogen is mainly used for annealing protection gas, sintering protection gas, nitriding treatment, furnace cleaning and purging gas, etc.
Widely used in metal heat treatment, powder metallurgy, magnetic materials, copper processing, wire mesh, galvanized wire, semiconductor, powder reduction and other fields. Nitrogen with purity greater than 99.9% is produced by PSA nitrogen generator. Through the joint use of nitrogen purification equipment, high-quality nitrogen with purity greater than 99.9995% and dew point lower than - 65 ° C is provided.
Sealing of converter, top of blast furnace, pulverized coal injection, continuous casting and rolling, steel annealing, stress relief, aging, quenching heating, carburizing, nitrocarburizing, soft nitriding, vacuum quenching and other nitrogen sources, shielding gas for welding and powder metallurgy sintering process, as well as cleaning and dilution gas.
Technical data: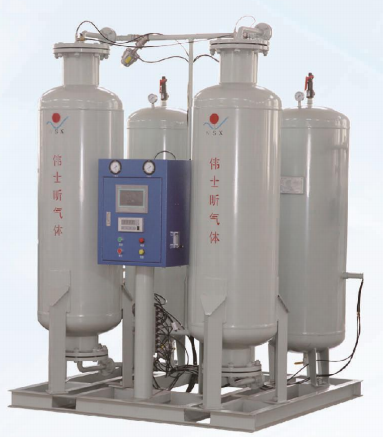 Nitrogen flow: 1-3000nm3 / h
Nitrogen purity: 95% - 99. 9995%
Nitrogen dew point: ≤- 45 ° C
Outlet pressure: 0.1-0.8MPa