Zoom

Name:For electronic industry

Model:

Brief:
Details
Nitrogen is mainly used in packaging, sintering, annealing, reduction and storage of electronic products.
Mainly used in wave soldering, reflow soldering, crystal, piezoelectric, electronic ceramics, electronic copper tape, batteries, electronic alloy materials, etc. The requirements for purity of nitrogen vary according to the application, generally no less than 99.9% or higher, and 99.99% purity is also used. Special industries will use nitrogen purification equipment to obtain high-quality nitrogen with purity greater than 99.9995% and dew point lower than - 65 ℃.
Nitrogen is also used to flush the voltage gas in circuit breakers, large-scale integrated circuits, semiconductor and electrical shielding gas, laser drilling and other electrical components shielding gas.
Technical data: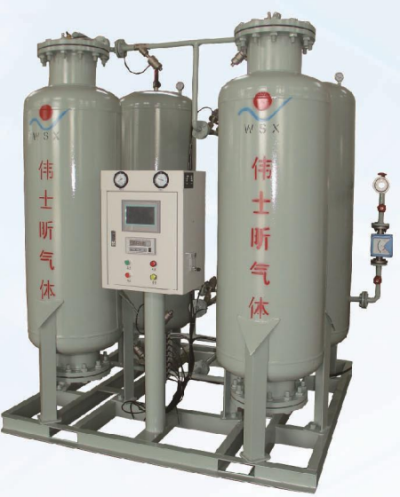 Nitrogen flow: 1 ~ 1000nm2 / h
Nitrogen purity: 95% - 99.9995%
Nitrogen dew point: ≤ - 65 ℃
Outlet pressure: 0.1 ~ 0.8MPa